Web Design and Development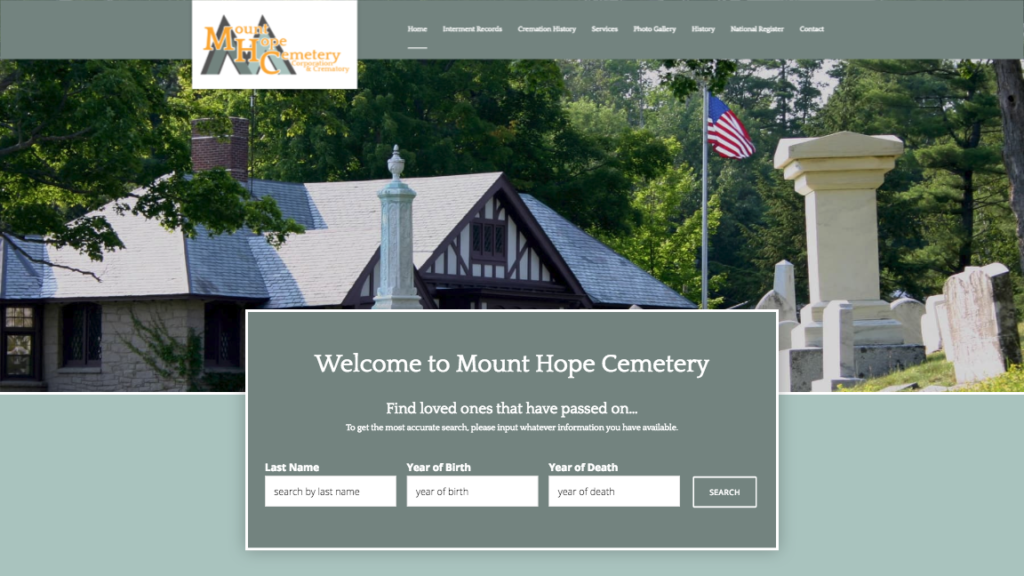 Mount Hope Cemetery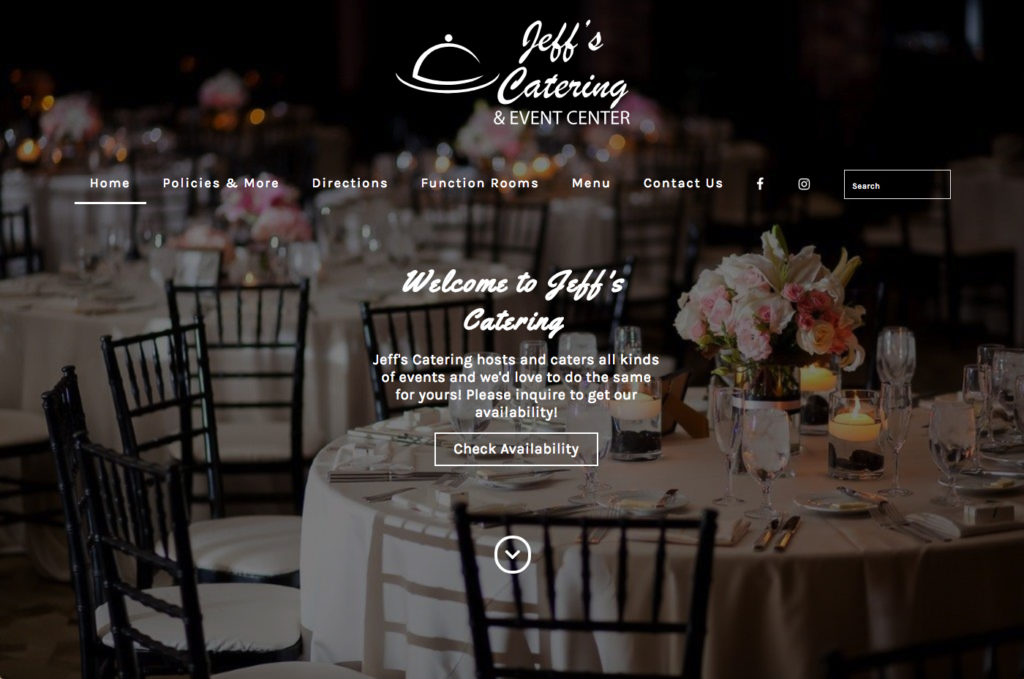 Jeff's Catering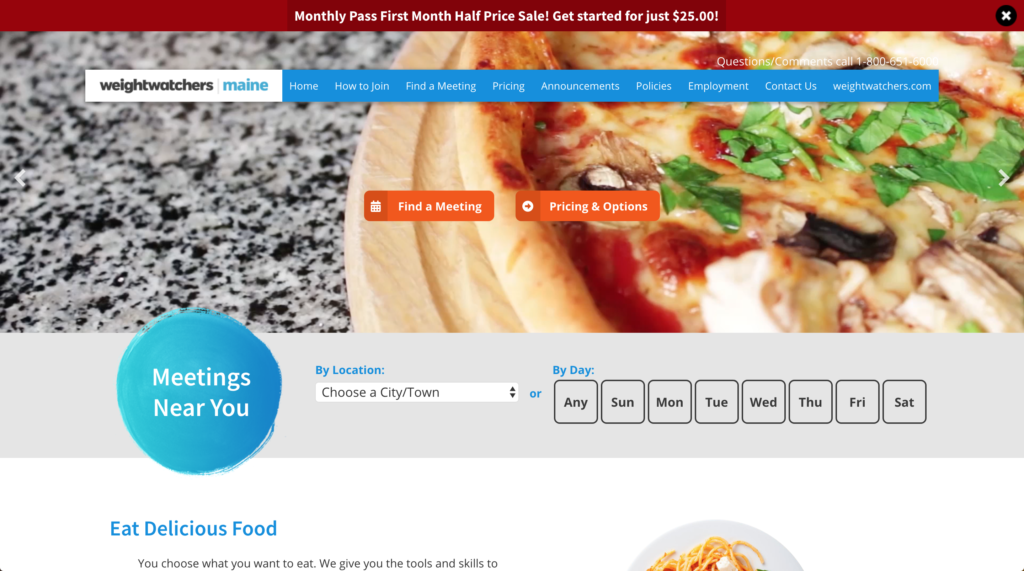 Weight Watchers of Maine
Campbell's True Value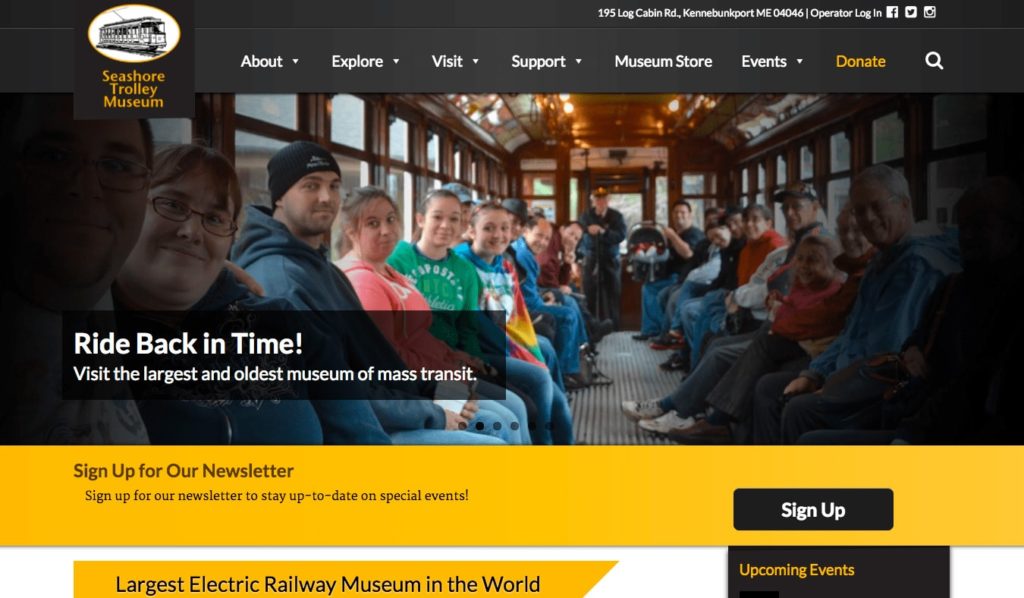 Seashore Trolley Museum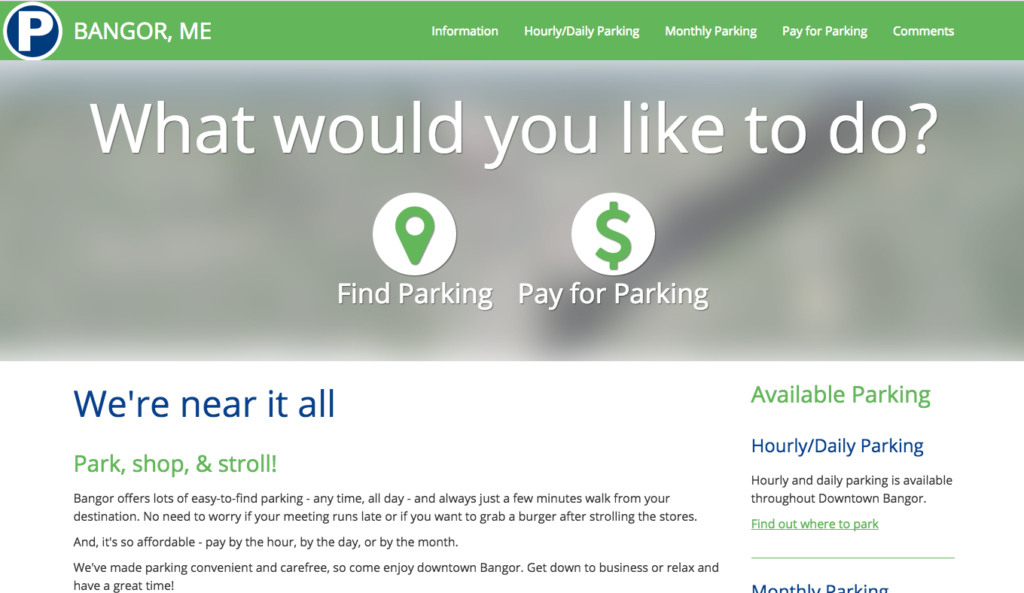 Park Bangor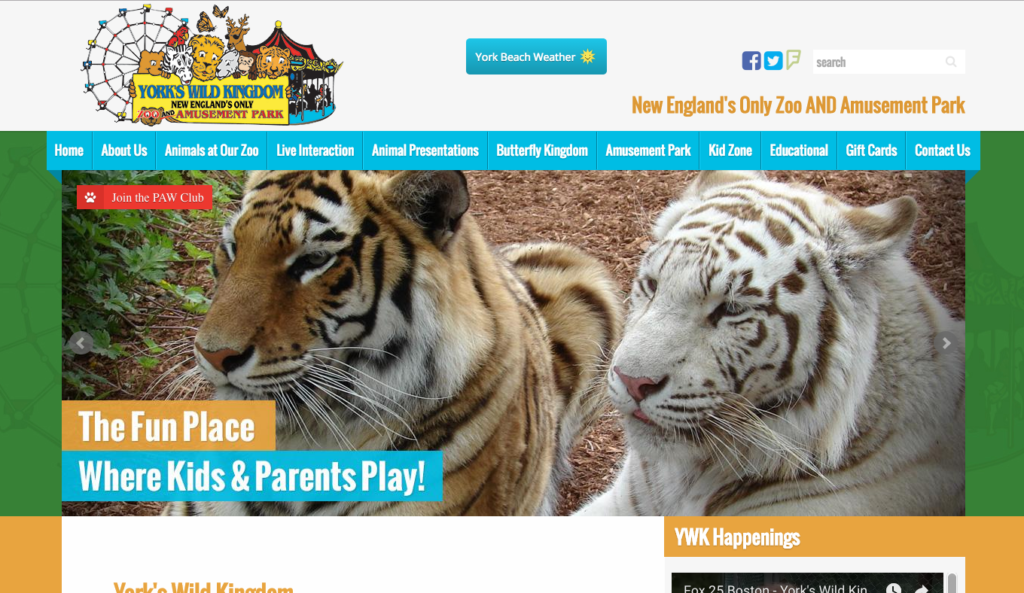 York's Wild Kingdom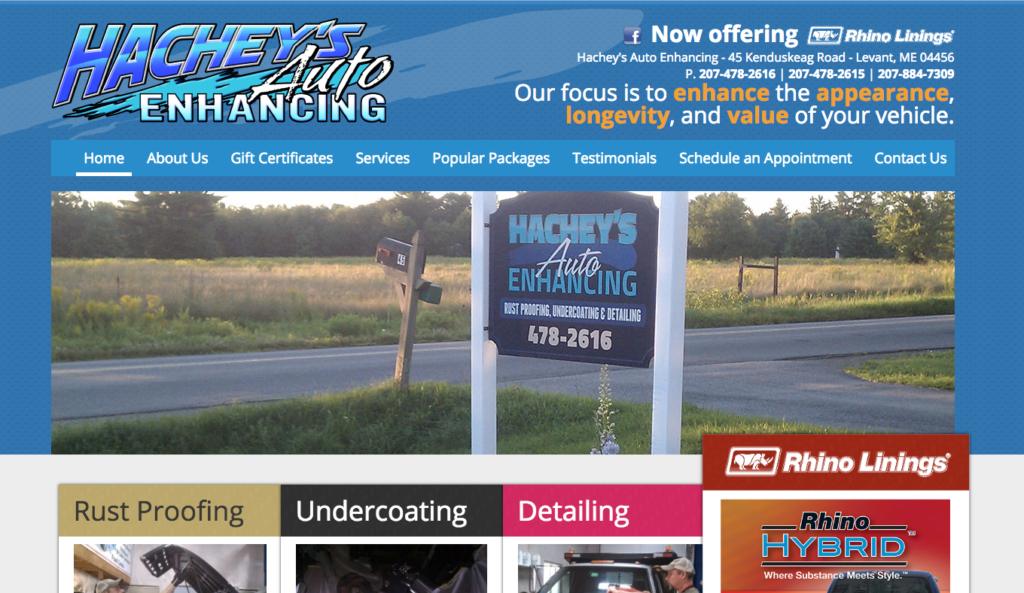 Hachey's Auto Enhancing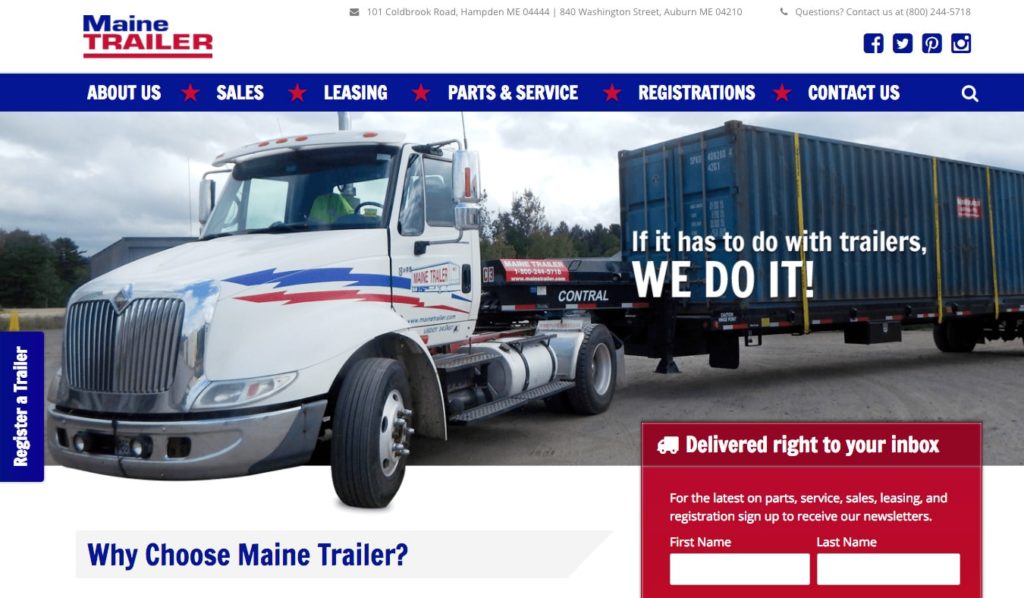 Maine Trailer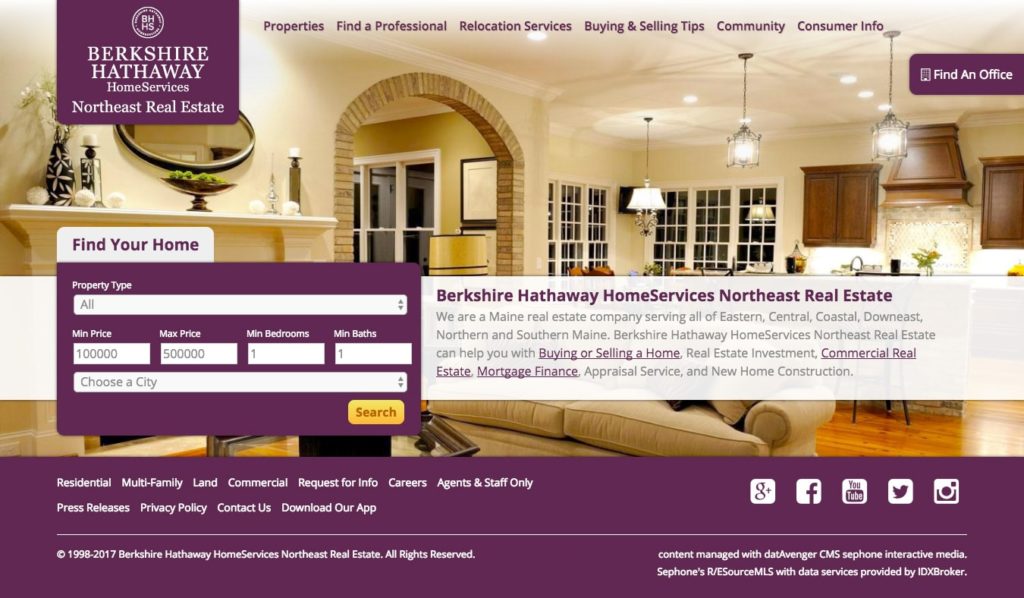 Berkshire Hathaway HomeServices Northeast Real Estate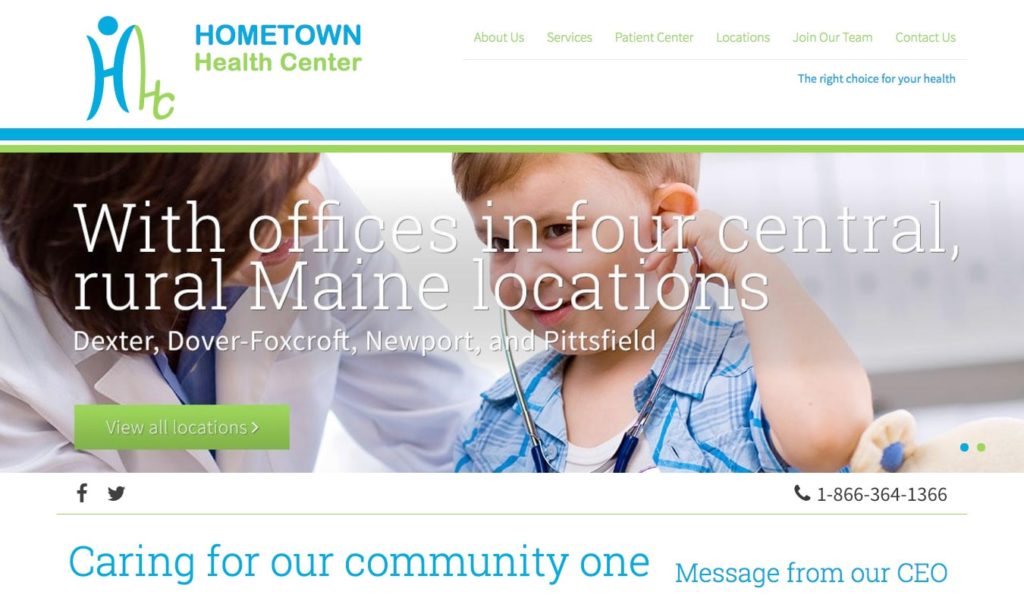 Hometown Health Center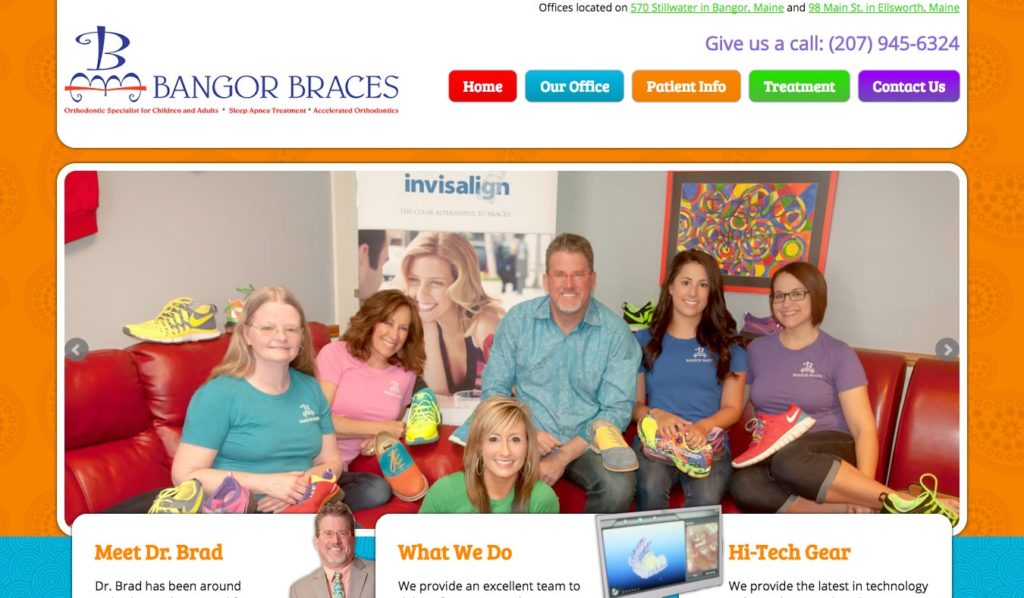 Bangor Braces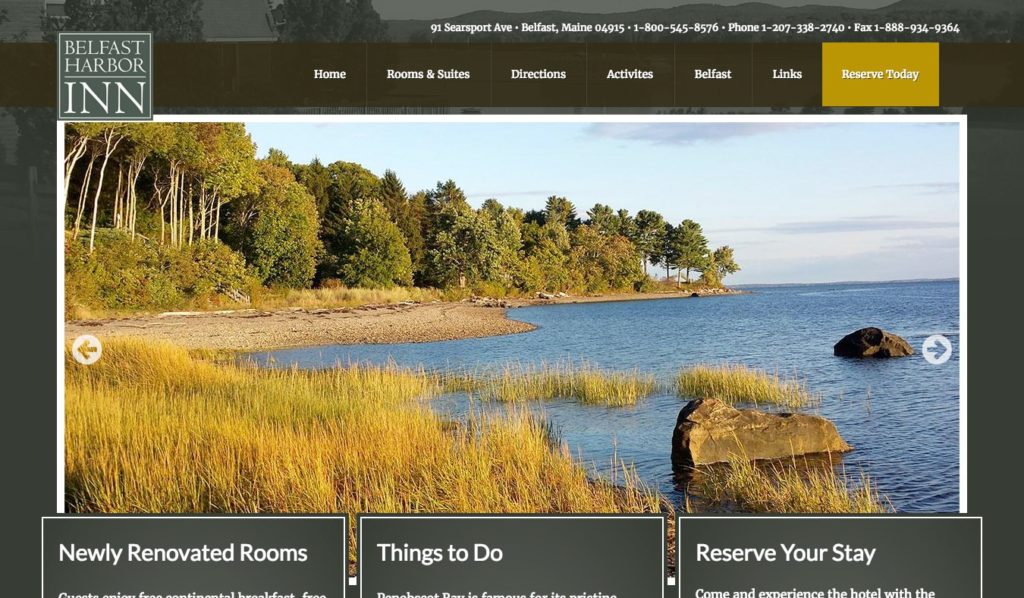 Belfast Harbor Inn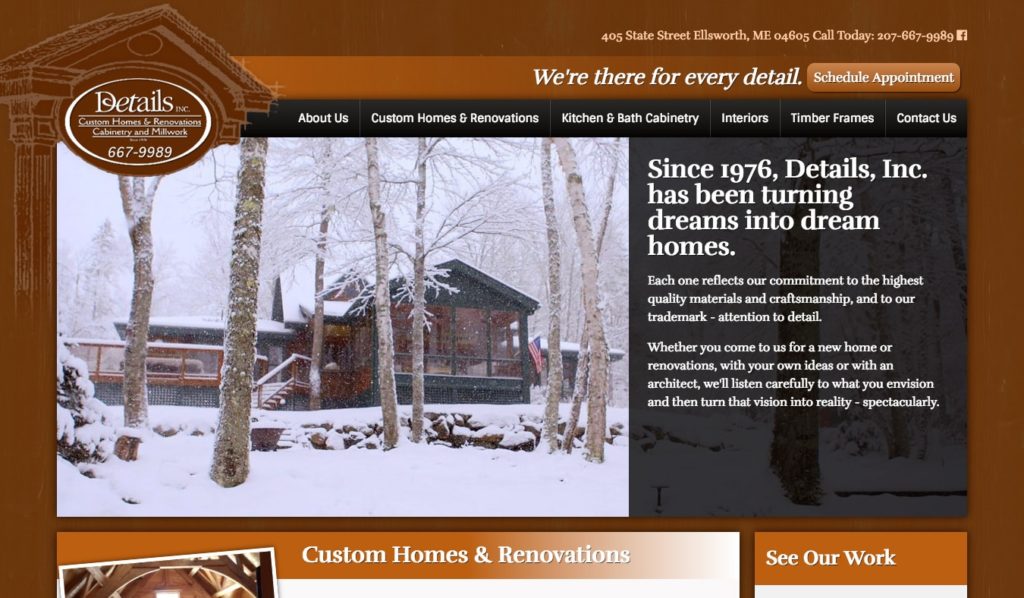 Details, Inc.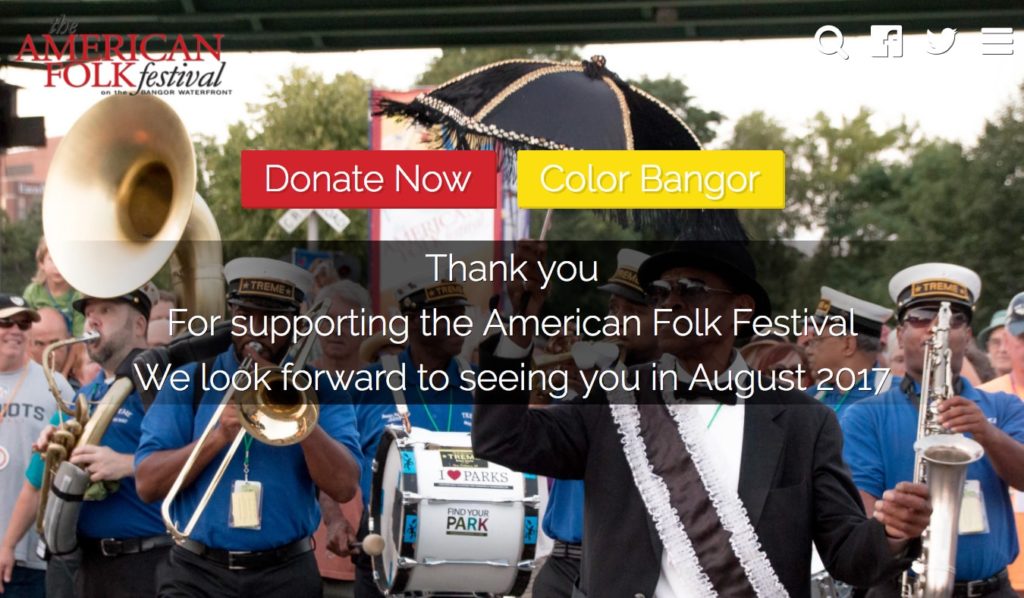 American Folk Festival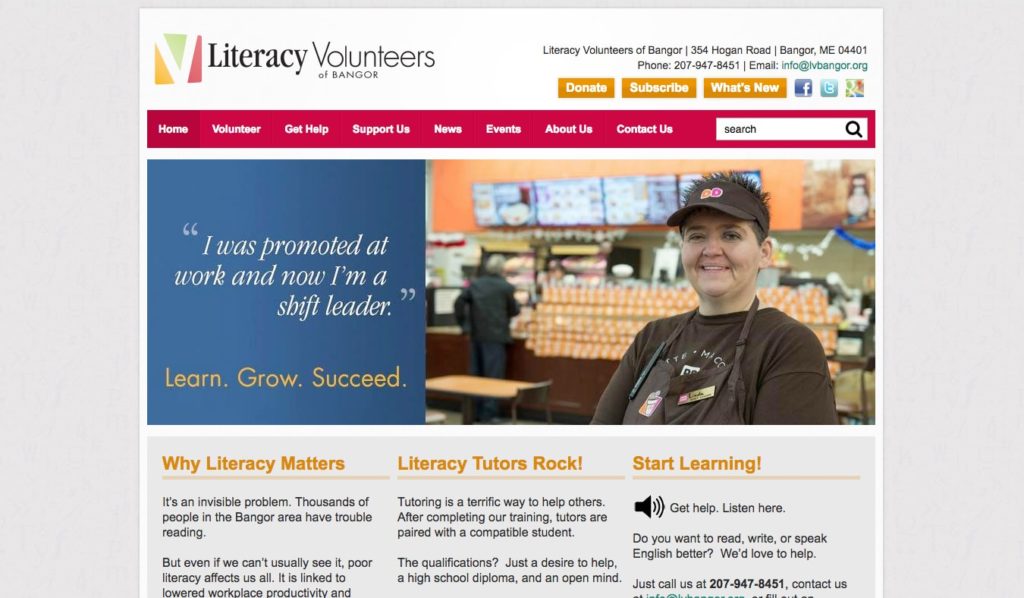 Literacy Volunteers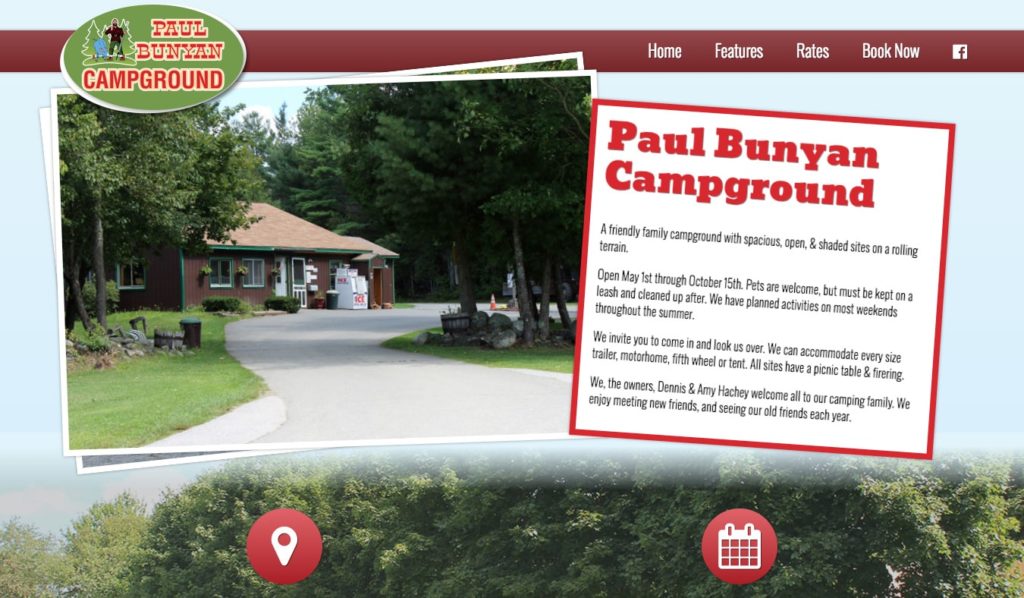 Paul Bunyan Campground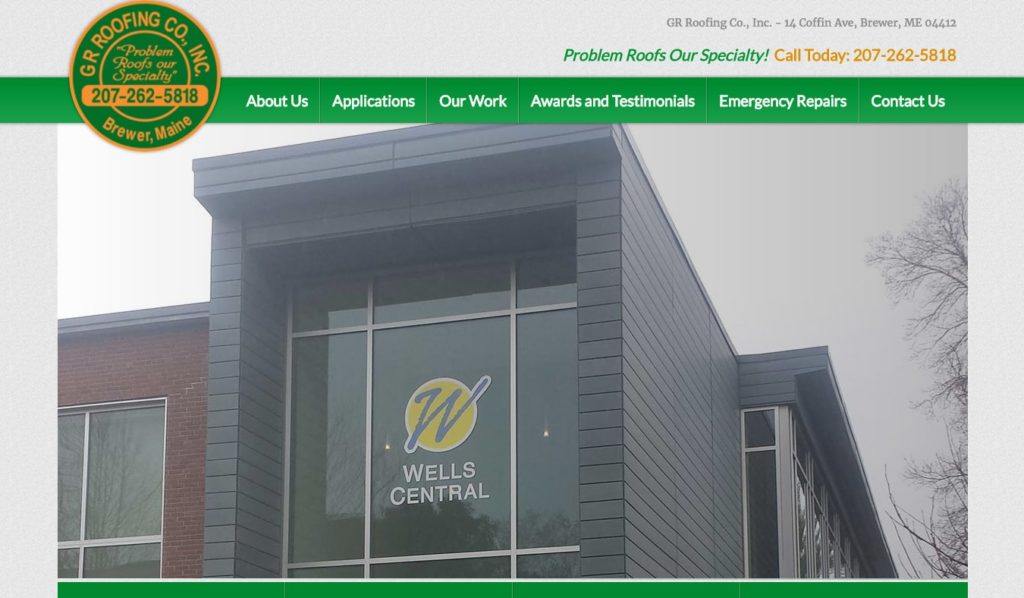 GR Roofing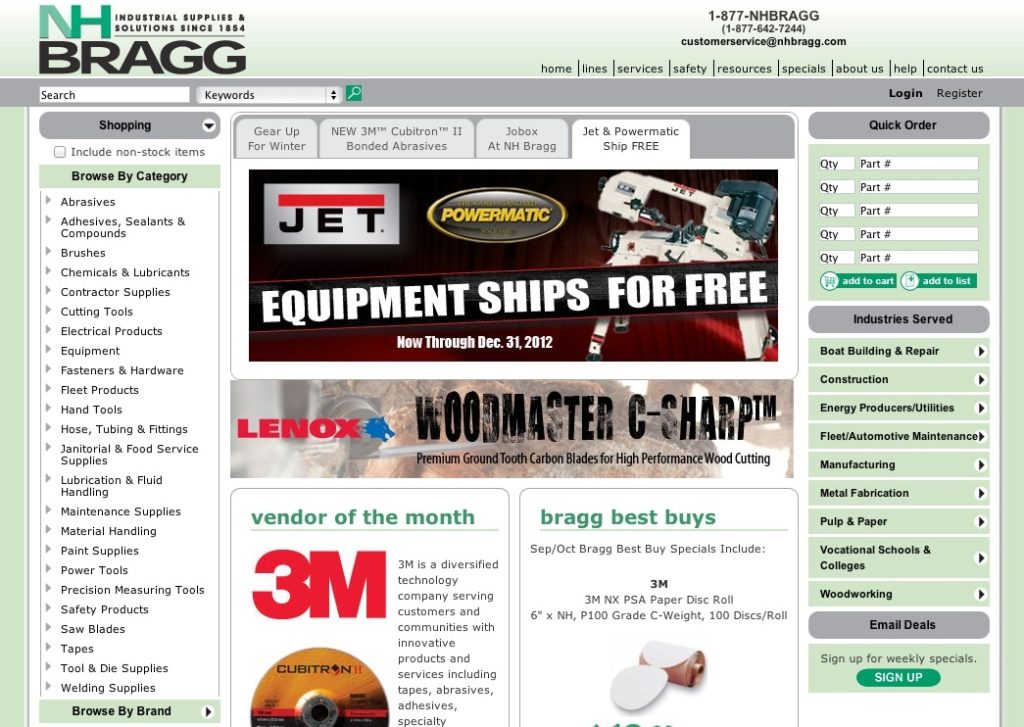 NH Bragg
NH Bragg

Being a 120+ year old company in a highly-competitive business has its advantages for brand awareness. But as more and more customers are using the web to find where they can purchase industrial and safety products, old fashioned methods are in need of help. Bringing the entire catalog of products online for clients was the easy part; getting the company listed in Google's search engine results required some additional work. Working with the client to target specific product and industry niches, we designed and executed a SEO strategy that succeeded in both. Now when clients are looking for specific industry products online, NHBragg is there.
Mobile Apps and Sites
American Folk Festival App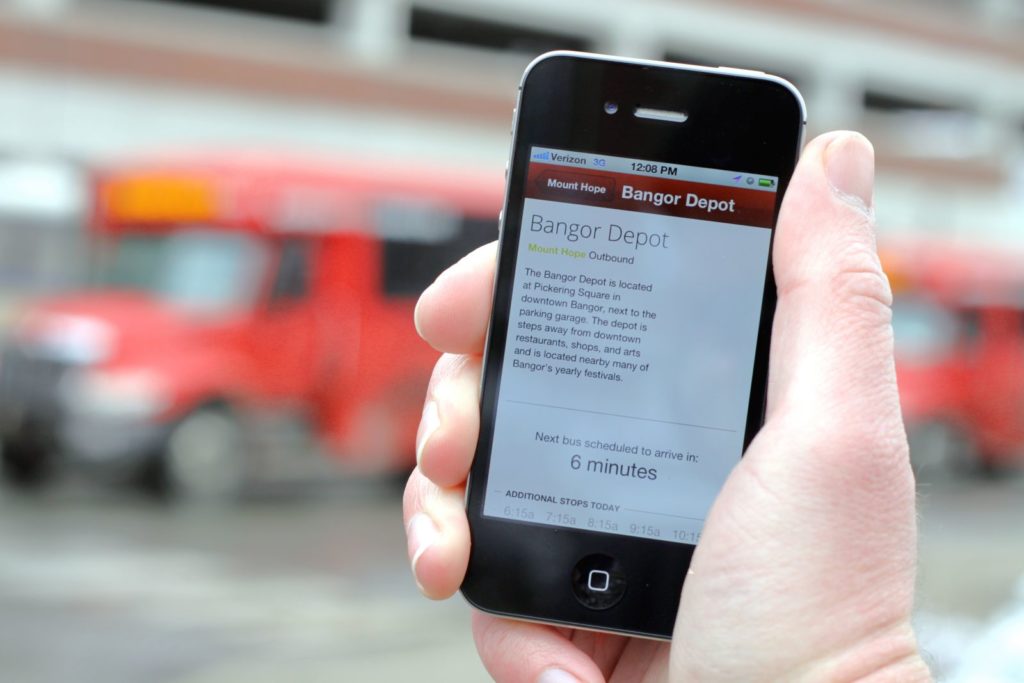 Community Connector App
American Folk Festival App

Every year the Bangor region looks forward to one weekend in late August when music and culture from around the world comes together on the bank of the Penobscot River. We've had the good fortune of creating the Festival's official site for many years. As a follow-up for the app we built for the Festival in 2012, we brought back some favorite features and added some new enhancements. In addition to complete, up-to-the-minute schedule and performer information in this free app, visitors can upload photos from the Festival grounds for inclusion in an album on the Festival's official page on Facebook. The schedule auto-updates to accommodate any changes over the course of the weekend and shows which artists are currently playing on each stage. By tapping the star on any performance, visitors can receive a reminder notification on their mobile device that their favorite act is about to head on stage. The app even prepares a personal schedule, compiling all the starred performances throughout the weekend.

Community Connector App

UMaine student Jennifer Hooper approached us with an idea to build a mobile app for the public transportation system in and around Bangor, Maine, known as the Community Connector. The free iOS and Android app has complete route and schedule information for each of the buses within the Community Connector's service areas, as well as a detail screen for each of the bus stops. Each stop screen includes upcoming bus arrival times, including the amount of time remaining until the next bus arrives. Users can also choose to search for the closest stops to their current location.