Web Design and Development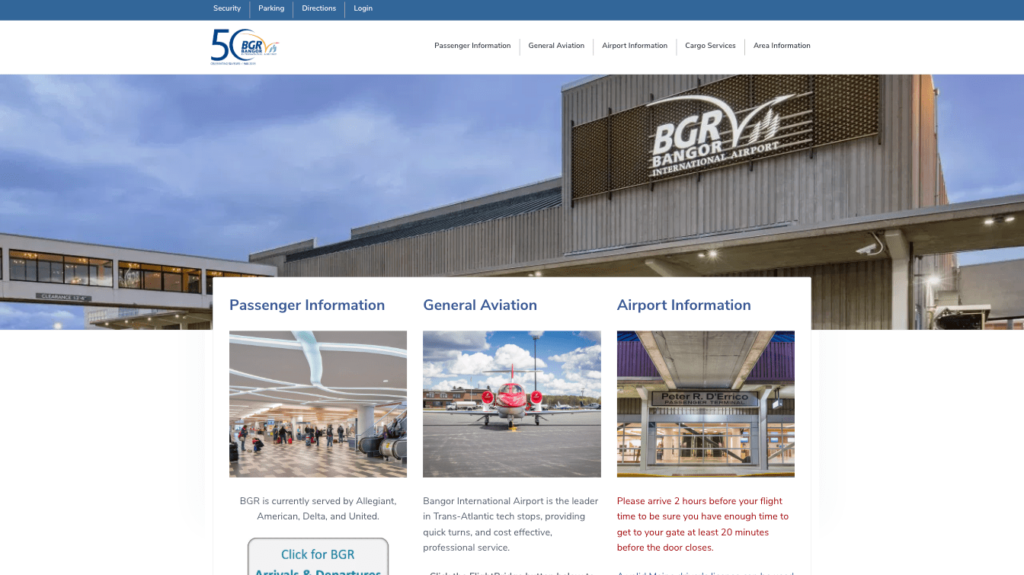 Fly Bangor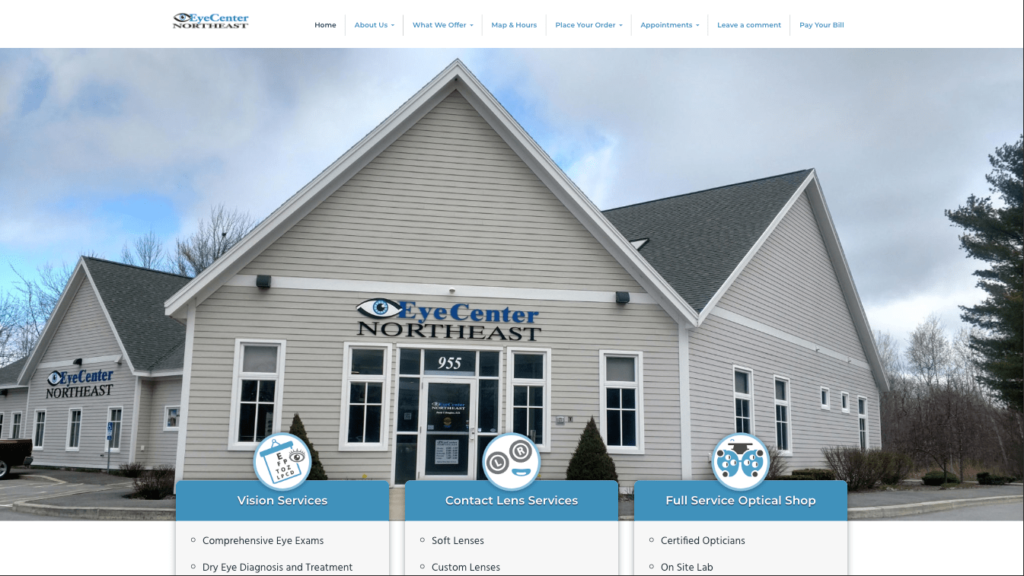 Eye Center Northeast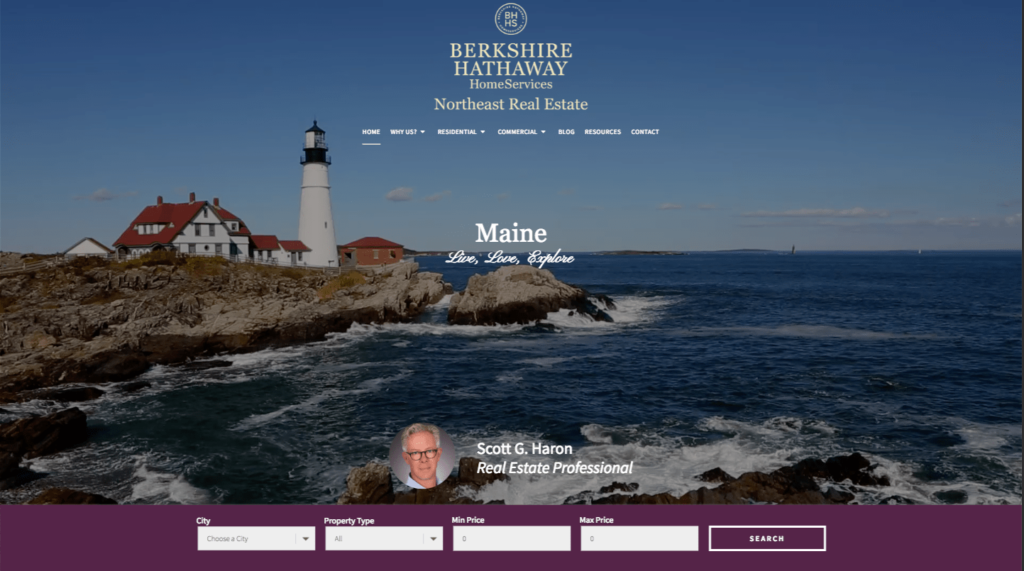 Buy Sell Maine Real Estate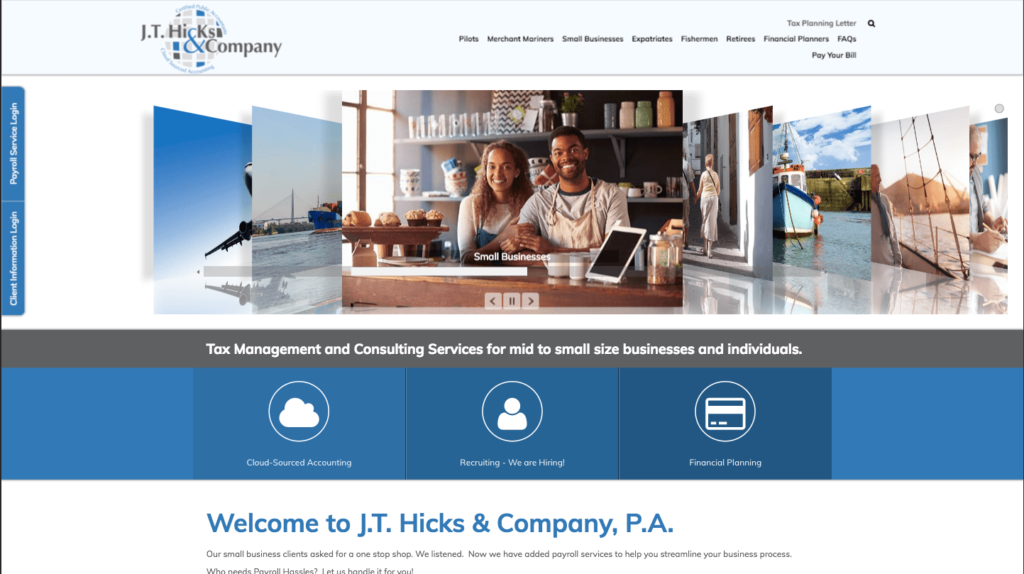 J T Hicks and Company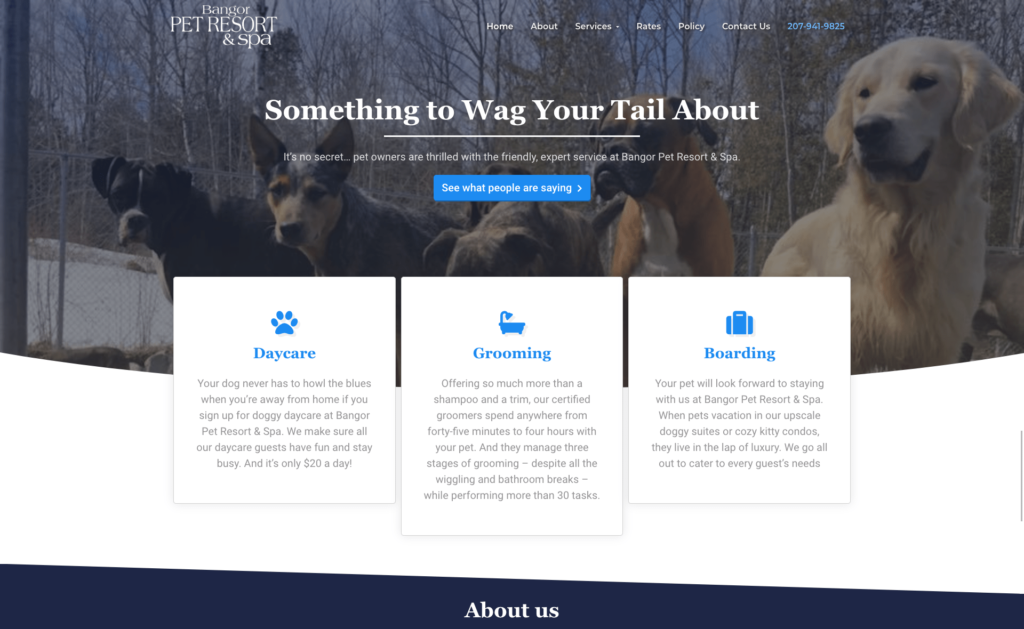 Bangor Pet Resort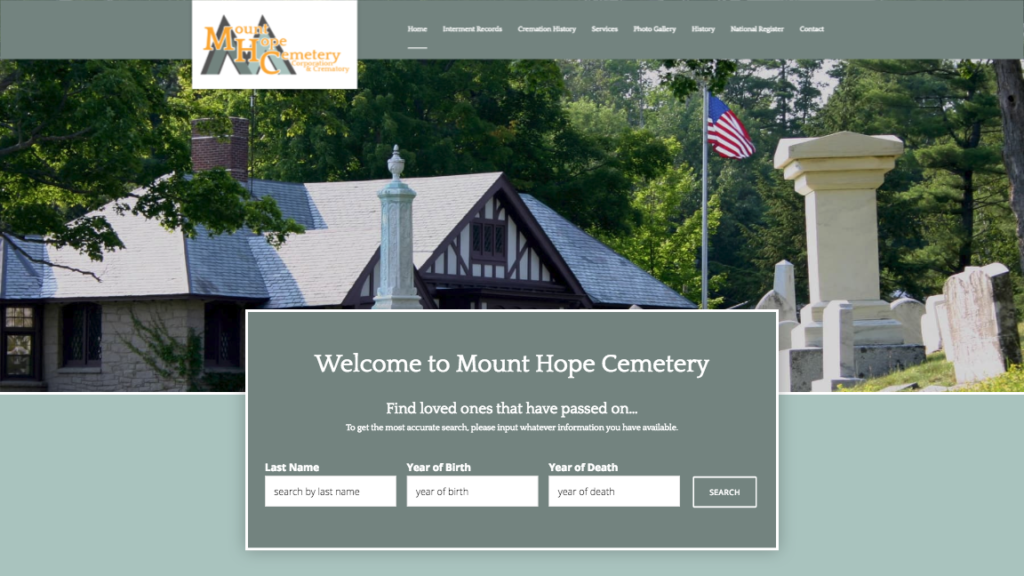 Mount Hope Cemetery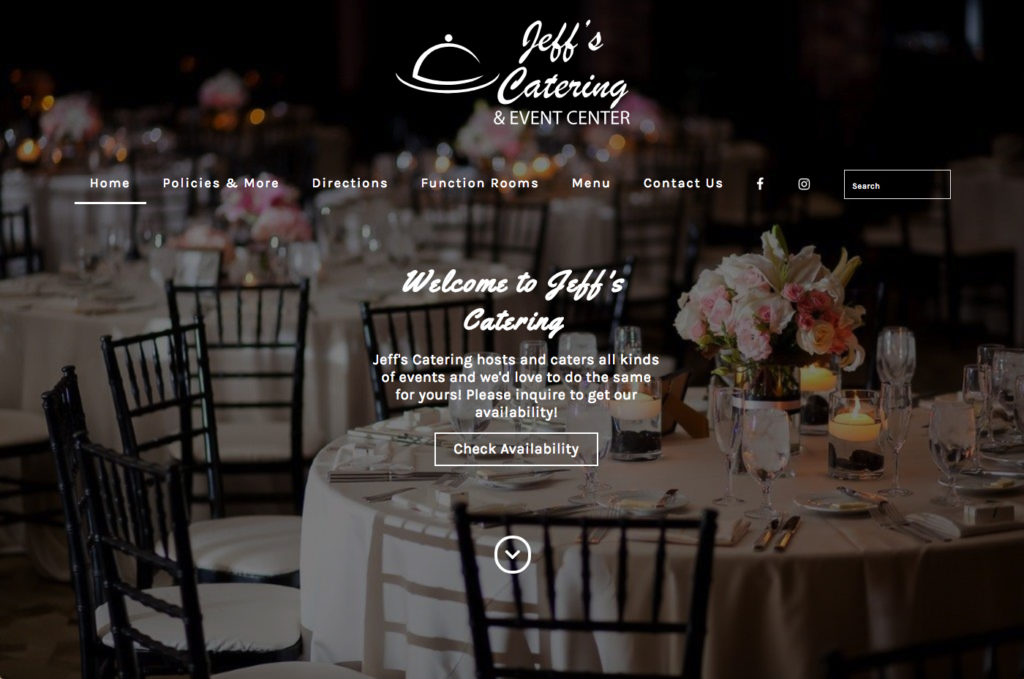 Jeff's Catering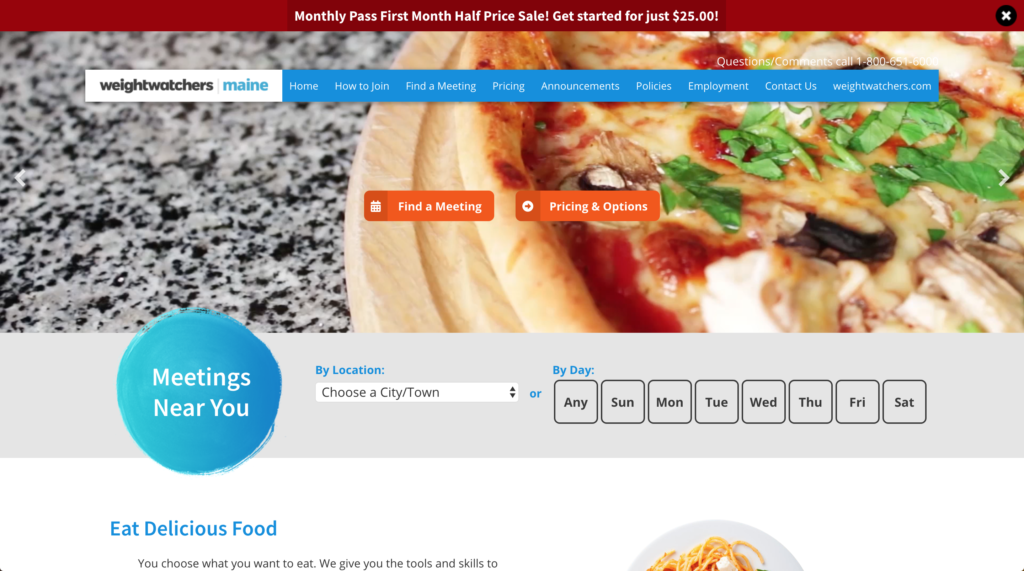 Weight Watchers of Maine
Campbell's True Value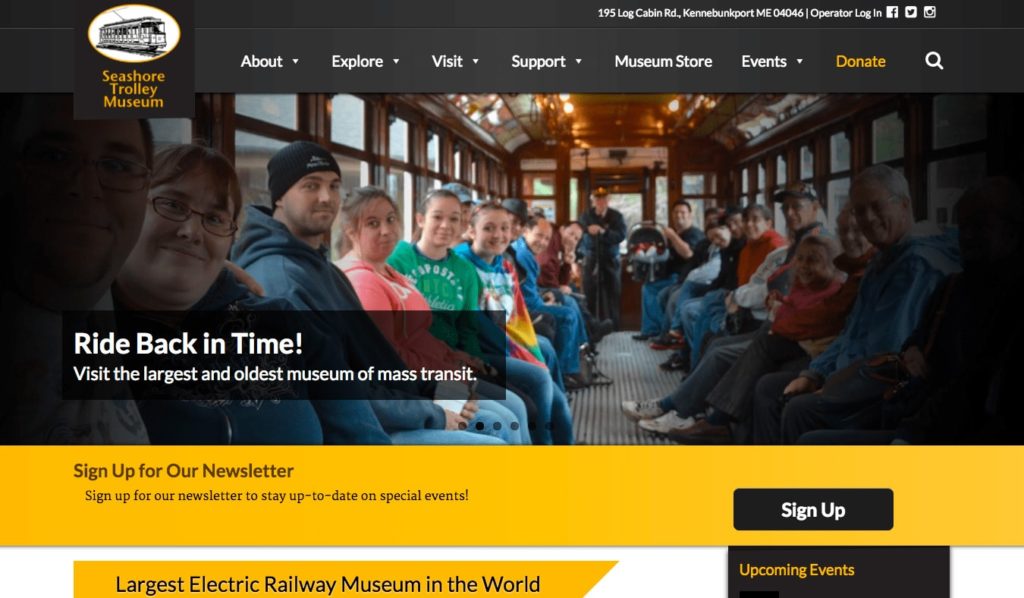 Seashore Trolley Museum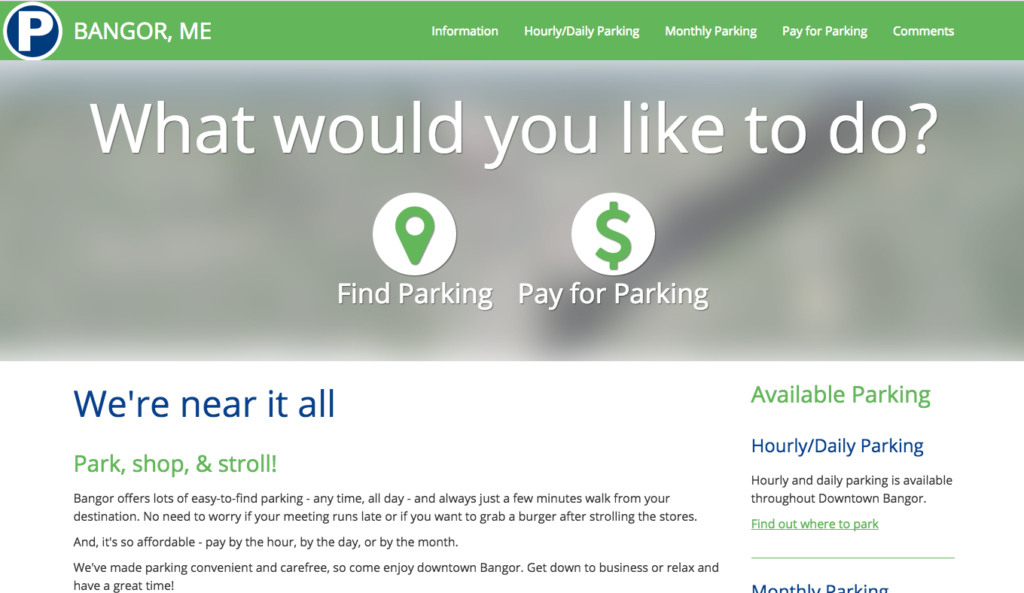 Park Bangor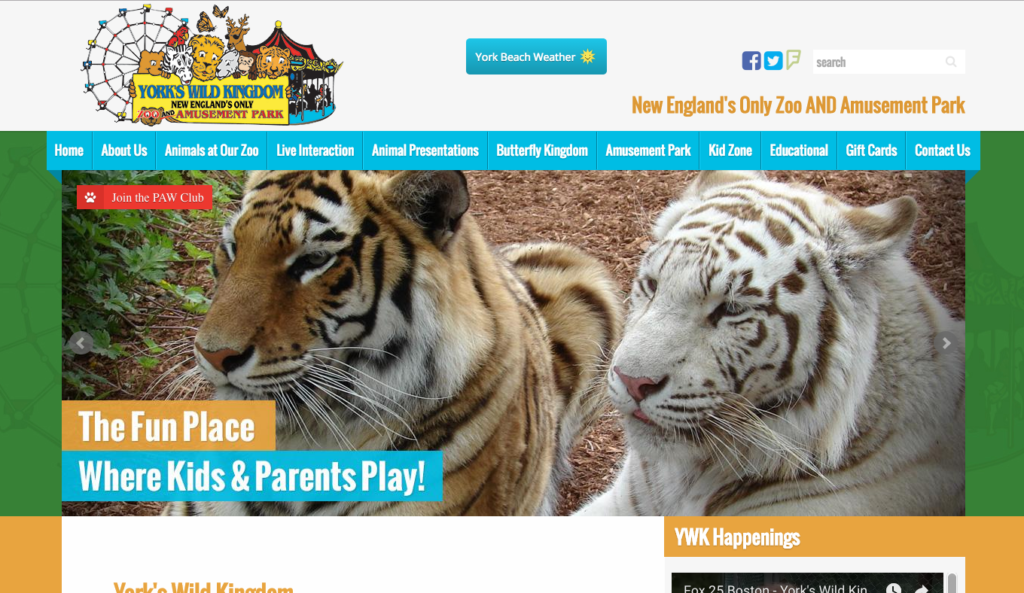 York's Wild Kingdom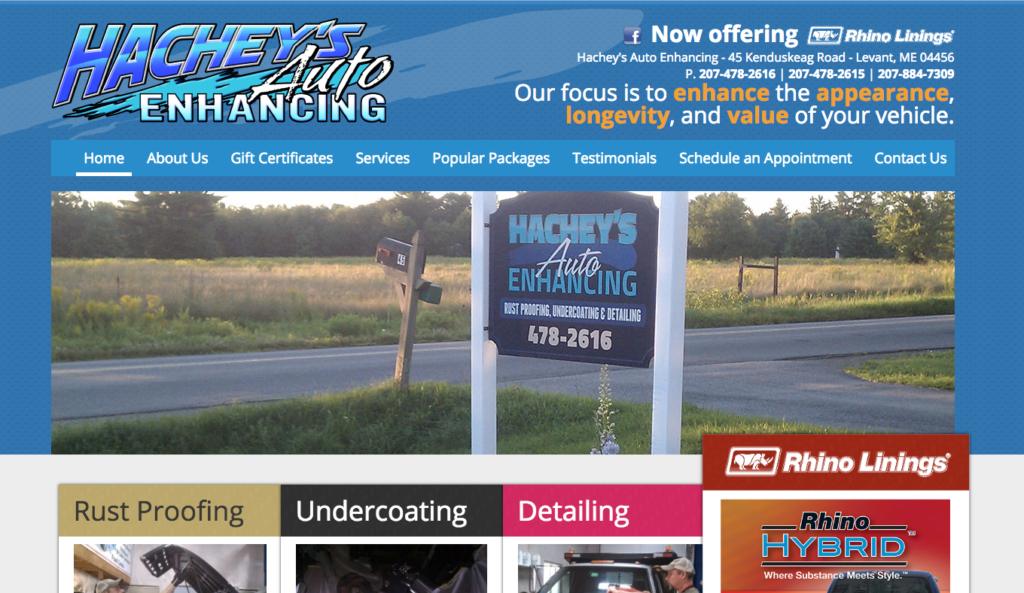 Hachey's Auto Enhancing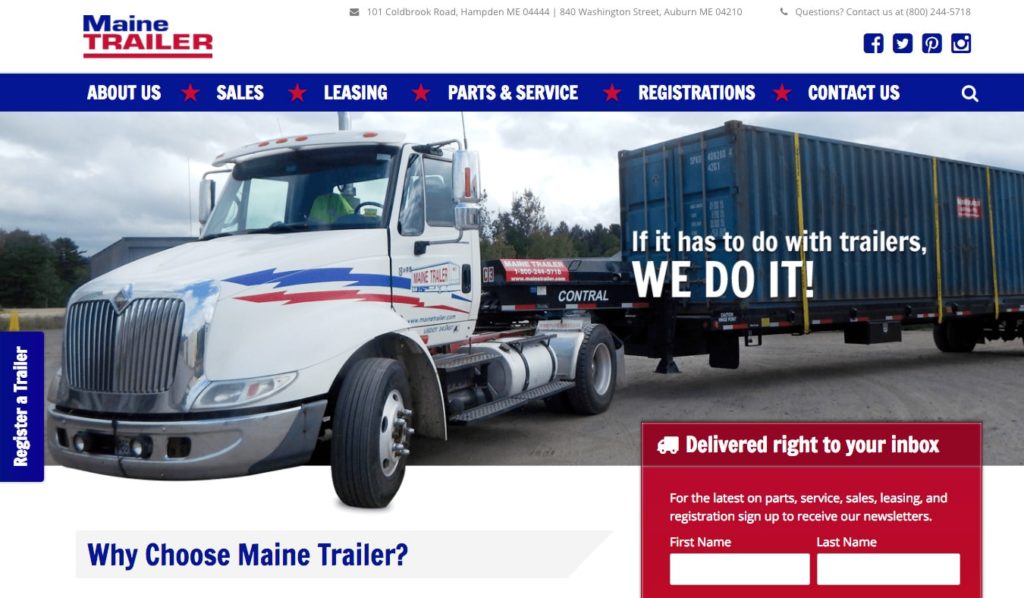 Maine Trailer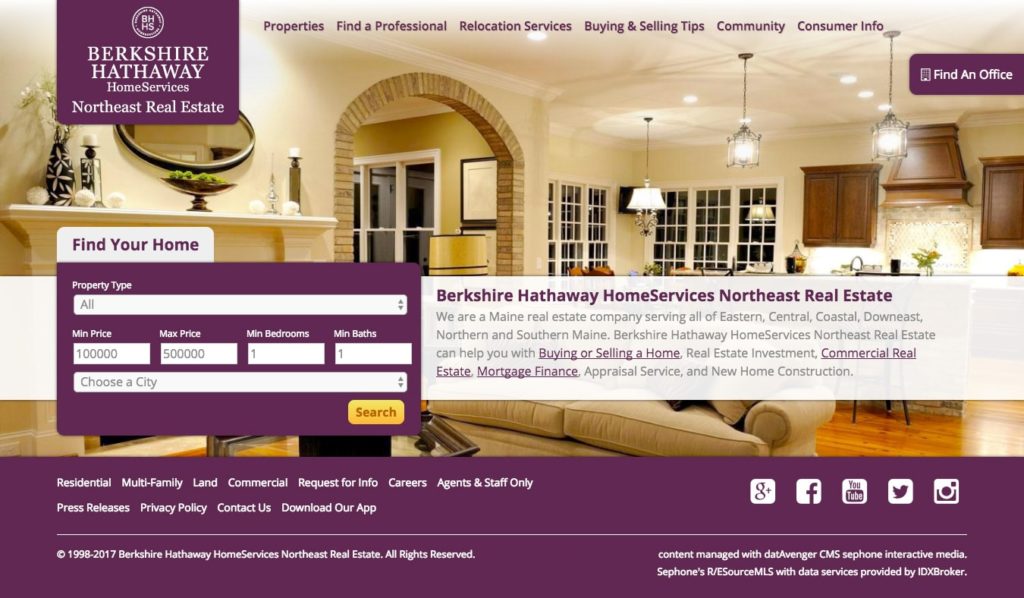 Berkshire Hathaway HomeServices Northeast Real Estate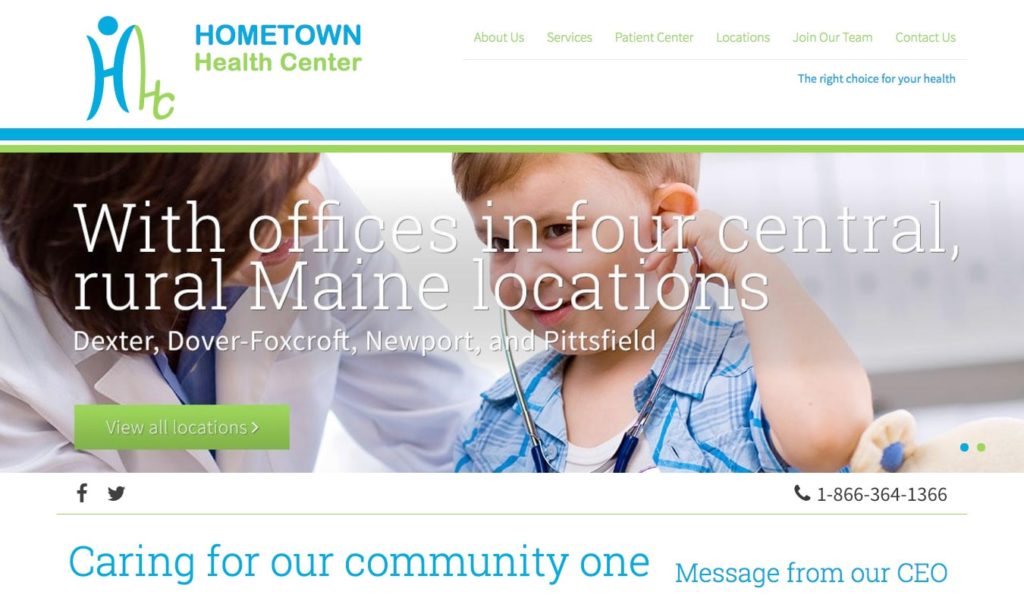 Hometown Health Center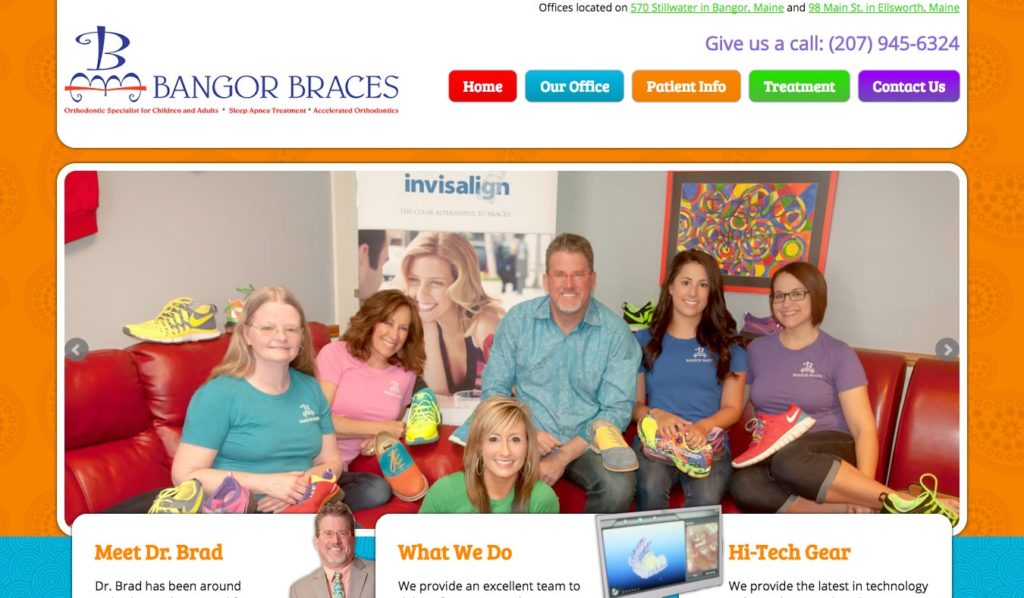 Bangor Braces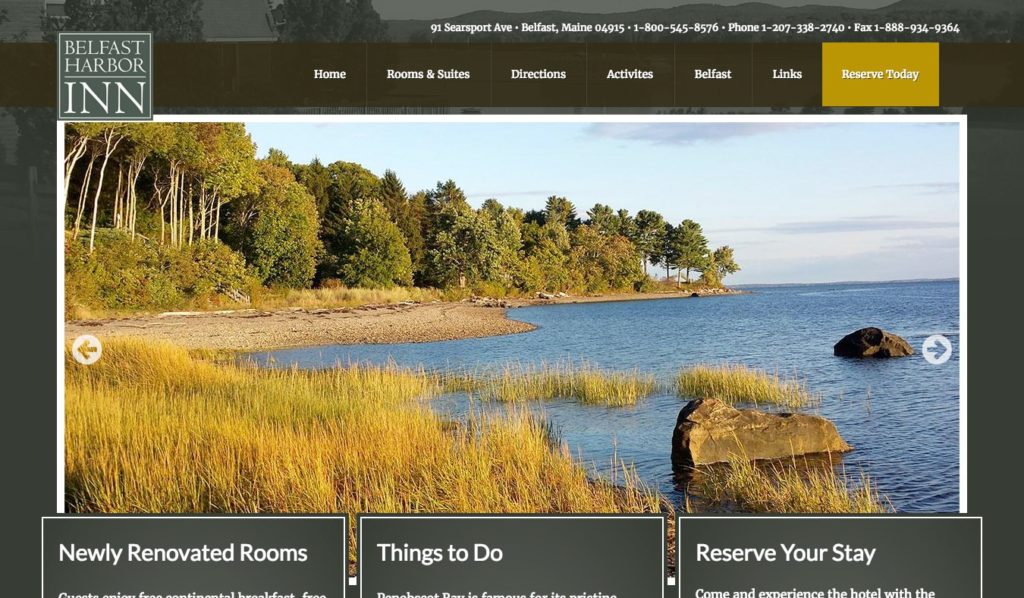 Belfast Harbor Inn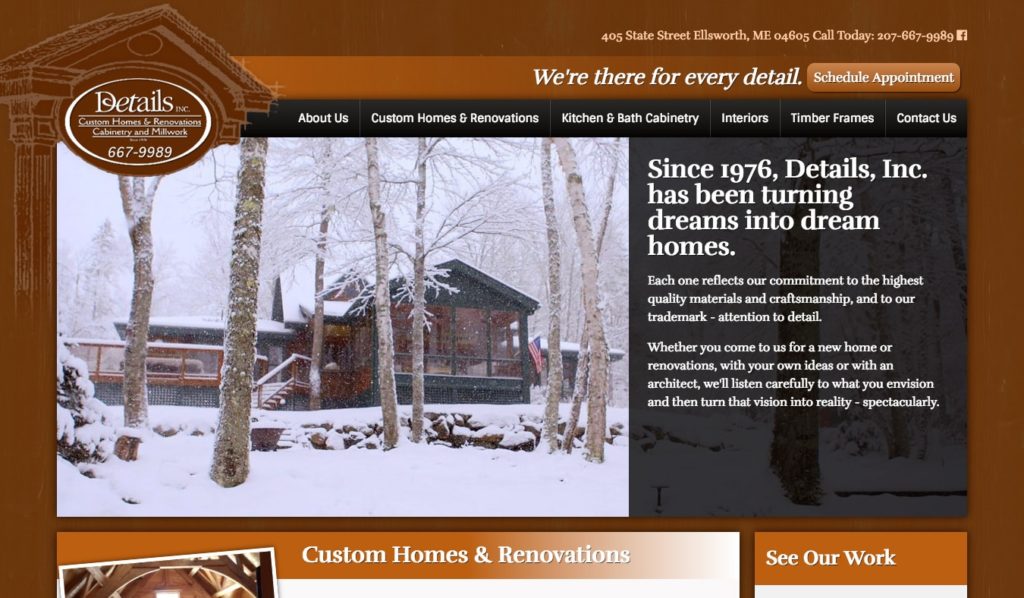 Details, Inc.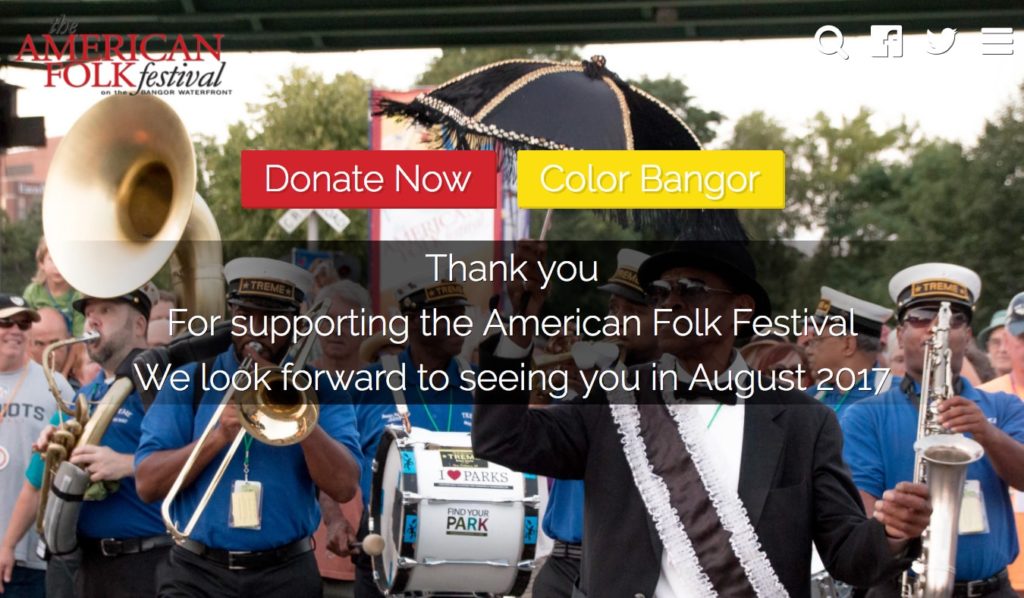 American Folk Festival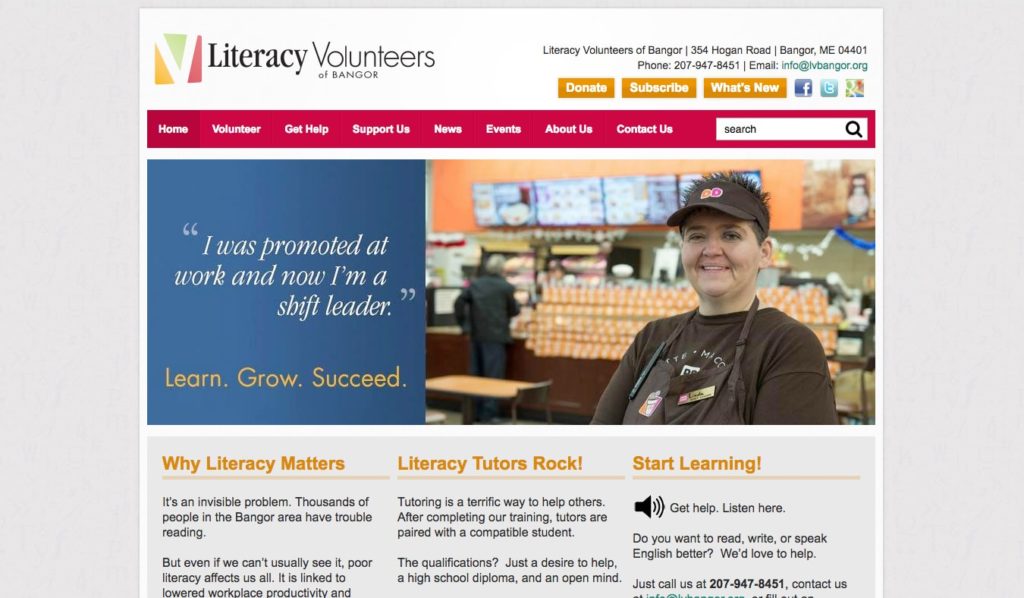 Literacy Volunteers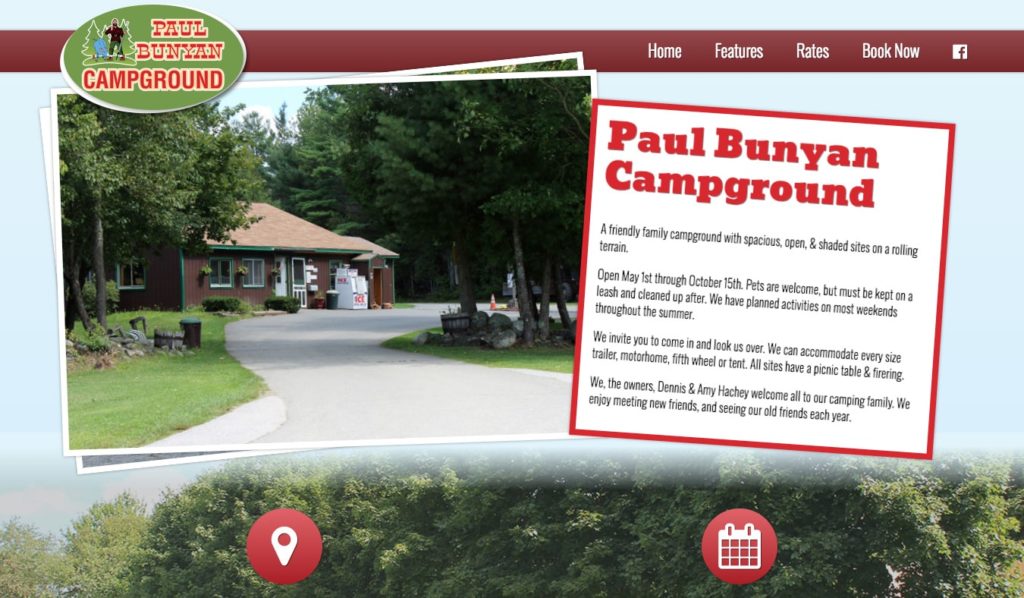 Paul Bunyan Campground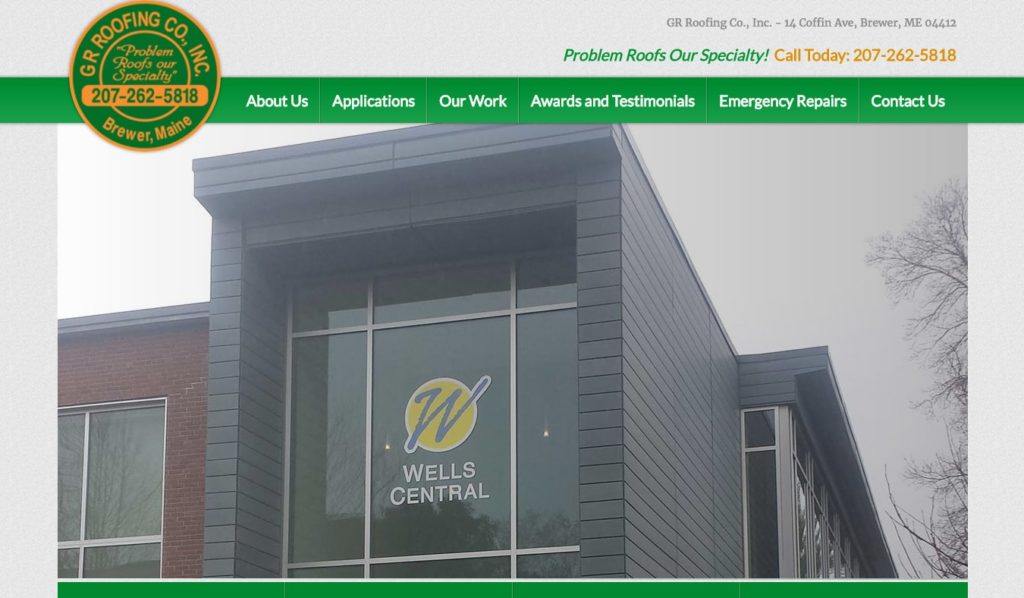 GR Roofing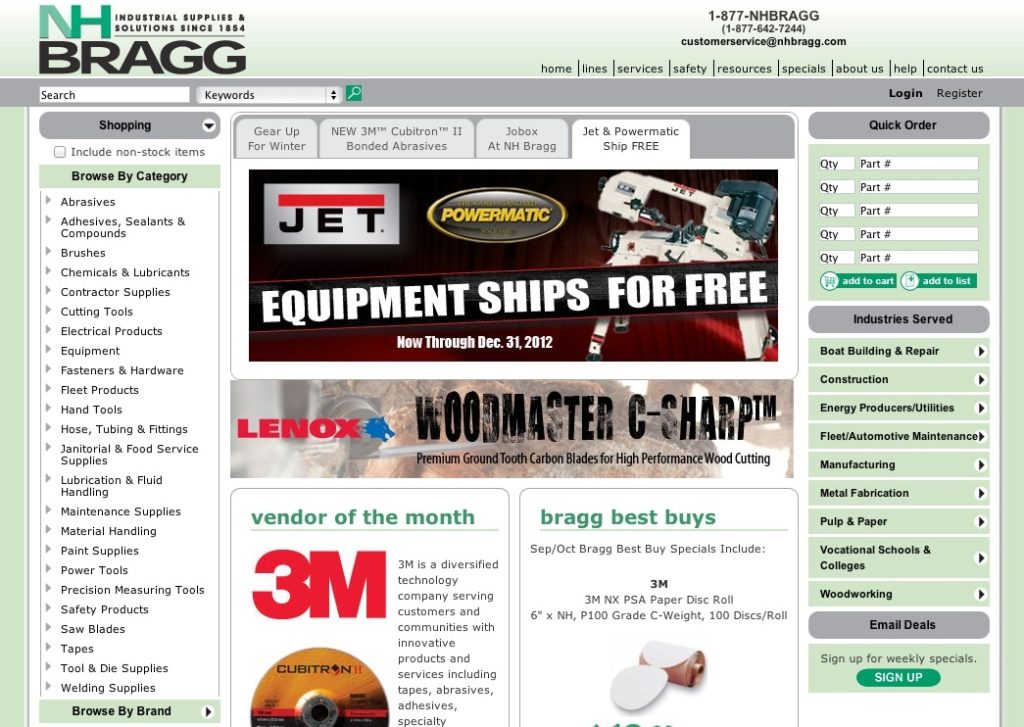 NH Bragg
J T Hicks and Company

NH Bragg

Being a 120+ year old company in a highly-competitive business has its advantages for brand awareness. But as more and more customers are using the web to find where they can purchase industrial and safety products, old fashioned methods are in need of help. Bringing the entire catalog of products online for clients was the easy part; getting the company listed in Google's search engine results required some additional work. Working with the client to target specific product and industry niches, we designed and executed a SEO strategy that succeeded in both. Now when clients are looking for specific industry products online, NHBragg is there.